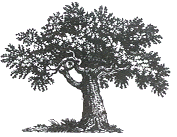 Lauderdale Tree Service is a professional organization which provides superior arboricultural and related services to our clients located in Fort Lauderdale.
Proprietor, James LeGette is a Certified Arborist and member of the International Society of Arboriculture and to the American Society of Consulting Arborists.
Certified Arborist and Consulting Arborist.
Insured and Licensed.